Vermont Foundry Co – Brass, Bronze & Copper Sand Casting in Illinois
https://www.brassandbronzefoundry.com/
Vermont Foundry Co is an Illinois brass and bronze casting supplier specializing in quality machining and non ferrous casting. We handle copper based casting, 
Division of Mahoney Foundries Inc. 
Brass and Bronze Sand Castings (Since 1946)
Vermont Foundry Company is a Division of Mahoney Foundries Incorporated. We are non-ferrous jobbing foundry specializing in the production of brass, bronze and copper base sand castings. So many foundries claim they are a brass foundry, when they are no more than an aluminum or iron foundry dabbling in brass. Our entire operation is setup to pour exclusively brass and bronze alloys. If our customers have a requirement for aluminum, we will simply forward an existing tool to our dedicated aluminum Foundry, Mahoney Foundry. The segregation of the brass and aluminum foundries eliminates any cross contamination between the two.
We excel at adapting your existing tooling to fit our process along with the design and development of new tooling. Our in house and sub-contract pattern facilities can handle any of your tooling needs.
Half of our annual production is made up of low-lead casting and we have been at it since the inception of the low-lead brasses. We are experts in this arena.Quality controls employing the latest in industry standards can be found in each and every single one of our process, from the shop floor on up to top-level management. Our castings are thoroughly inspected at each stage of production. We utilize an (ERP) Enterprise Resource Planning software package specifically tailored for the foundry industry. It has allowed us to manage all aspects of our business and drive continuous improvement and beyond.
Our 58,000 square-foot facility in West Central, Illinois allows us to serve customers from the east to the west coast. Experienced personnel, excellent facilities and a sincere desire to serve our customers make Vermont Foundry Company a superb choice for your casting needs.
Our facilities and commitment to service makes it easy for Vermont Foundry to fully serve its customers anywhere in North America.See What Our Clients Are Saying"I wanted to take a moment and tell you that I have been very impressed by you and your company, especially during the last 3 months (since we received word about the enormous opportunity from our customer). Vermont Foundry has by far been the easiest to work with out of all the vendors affected by this and has gone above and beyond with proactively giving us information we need, and offering suggestions that will benefit both companies. We greatly appreciate what you're doing to help us out with all of this, and I thought that you should have this feedback.- Natural Gas Manufacturing Co.
CONTACT US TODAY FOR A TOUR!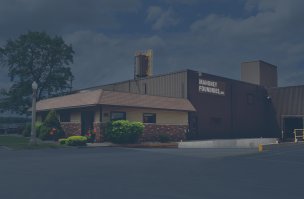 MAHONEY FOUNDRIES
Aluminum Casting Foundry
209 W Ohio St, Kendallville, IN 46755
260-347-1765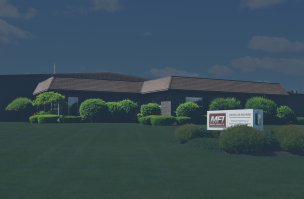 CONTROLLED MACHINING
Machining Division
205 W Ohio St, Kendallville, IN 46755
260-347-1768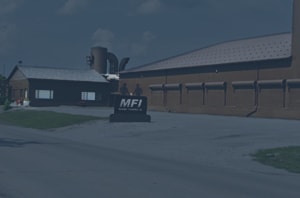 VERMONT FOUNDRY
Brass Division
1005 N Main St, Vermont, IL 46755
260-347-1768VERMONT FOUNDRY'S ENTIRE STAFF IS COMMITTED TO EXCEEDING OUR CUSTOMER'S SPECIFICATIONS WITH
QUALITY PRODUCT, ON TIME DELIVERY, AND COMPETITIVE PRICING
THROUGH CONTINUAL IMPROVEMENTS OF THE QUALITY SYSTEMS.